Résumé
* Seasonned leader with a global strategic vision, passionated in making live result driven innovations, driving profitable initiatives through digital world and building efficient operations.
* Demonstrated capability to take challenges and coach multi-cultural teams with an entrepreneurship determination, following an agile mode within international matrix organization.
* Dual experience as strategy and reengineering advisor as well as handling several business managing positions within insurance industry and insurtech focus.
Expériences professionnelles
Ceo
SITG Advisory & Partners , Paris
De Janvier 2020 à Aujourd'hui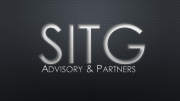 Executive director distribution, marketing, innovation and digital strategy - europe
AIG , Paris la défense cedex
De Mars 2007 à Décembre 2019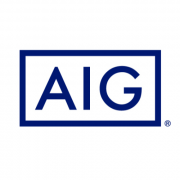 Management of strategic initiatives, innovation, digital transformation, people engagement, diversity promotion.
Customer experience improvement, 360 growth hacker, digital sales enablement, analytics, thought leadership, partnerships.
Corporate and business communications, external relationships, brand and crisis management.
ExCo member.
Activity over Europe (12 countries: UK, Irlande, France, Benelux, Portugal, Spain, Italy, Greece, Cyprus, Malta) > 3.5 Billion$ GPW.
Dir. marketing & e.business
Covéa , Paris
De Décembre 2003 à Mars 2007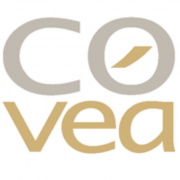 Dir. marketing & crm
AXA FRANCE , Nanterre
De Janvier 2000 à Novembre 2003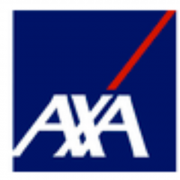 Chargée d'étude stratégique
SANOFI AVENTIS , Paris
De Septembre 1990 à Juin 1992
Formations complémentaires
MBA Stratégie & marketing
ESSEC business school
1991 à 1992
Administratrice certifiée
Institut des Actuaires et IFA
2019 à 2019
Corporate finance
HEC
2018 à 2018
Parcours officiels
DEA 102 Marketing & Stratégies

Allemand - Technique
Anglais - Courant
Français - Langue maternelle